Harper loves to "Mother" her babies, take them to the market, change their diapers, and place them in random areas throughout the house. This particular morning, I walked into the playroom and they all had their spots for Harper to figure out who was going to the park, who needed to eat, and of course...who was being naughty!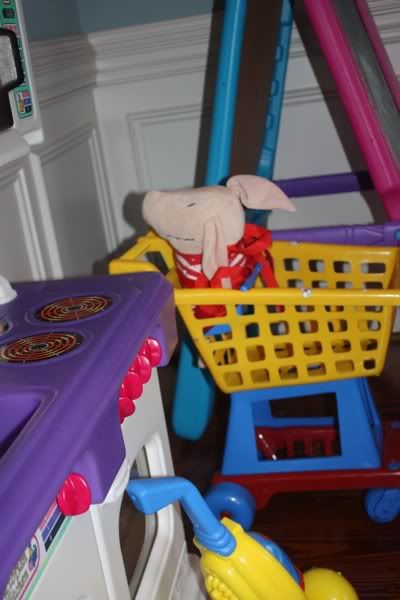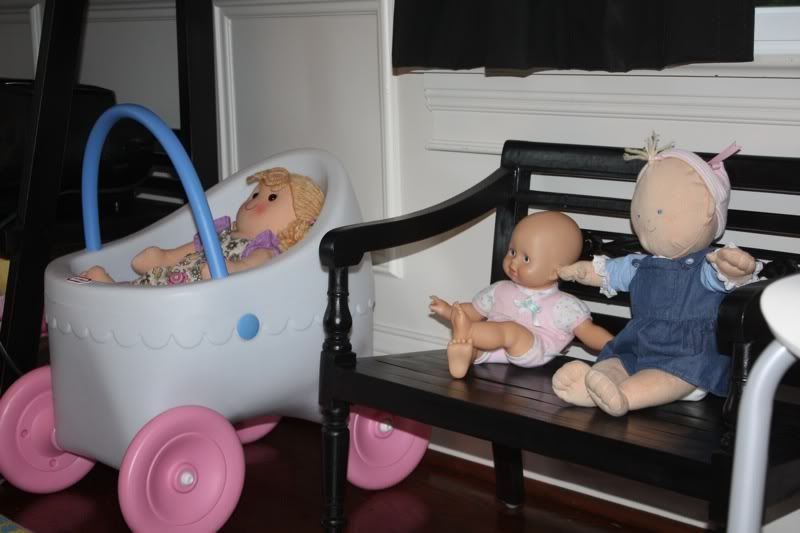 Do you love it, this is her ensemble for a day outside!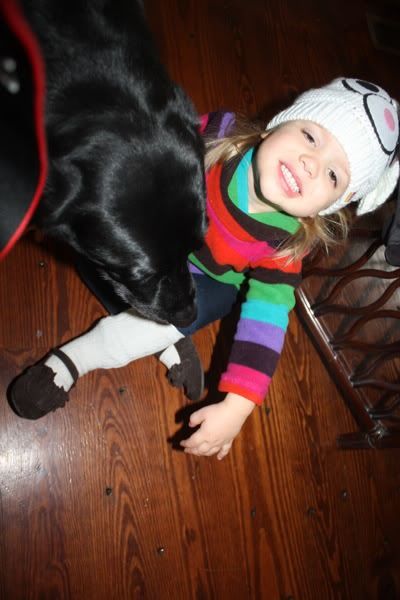 Yes, it was time. Some may have disagreed. I couldn't resist this fancy little kids place "Divas and Dudes" for the first snip. I knew it may be a struggle but I turned out to be wrong once again. She was mesmorized by all the beautiful little girls getting mani's and pedi's, walking on the runway with their hair and makeup, and braids galore. She wanted braids but after I got her in the chair, a blowout is all she could really handle. Obviously the princess crown made her day!