This holiday season was so special to see it through the eyes of a 2 year old. She thoroughly enjoyed talking to Buddy Patch (Elf on the Shelf) each day to understand if he had been watching over her, all the holiday celebrations with family and the cookies that were served, she was desperately afraid of this Santa character, and absolutely enjoyed all the gift opening.
Christmas Eve and Christmas Morning were spent right here in our home, just the four of us and we couldn't have enjoyed the rest and relaxation it provided.
Since Auntie Stephanie sent her gifts first, we decided to open just one before Christmas. We were thrilled we did! She flipped over this ensemble and it was fabulous watching her be a fairy princess for a day, and another, and another!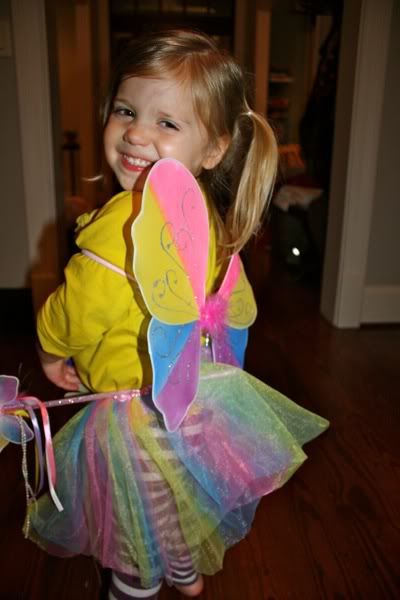 I captured this pose because it is one I often see and I suppose I hadn't stopped to get it yet . She loves to wait by the window for Daddy or watch Moss go outside and make sure she comes back in:)
We celebrated that evening at a neighbor's annual Christamas Eve Bash with friendly faces, good food, and
lots and lots of cookies
!
Harp did not venture upstairs with all the kids but decided to stay close to Mom and the dessert table.
I found these two at the top of the stairs ready and waiting to see what Santa had brought.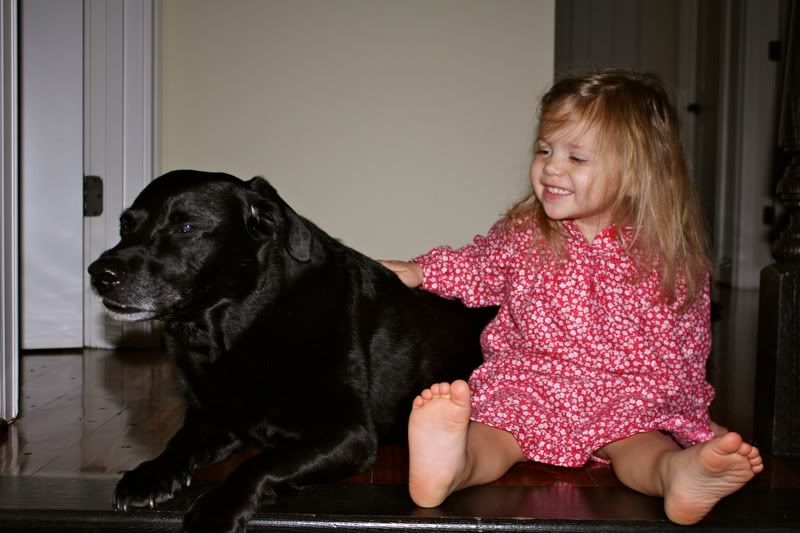 No paparazzi, no thank you!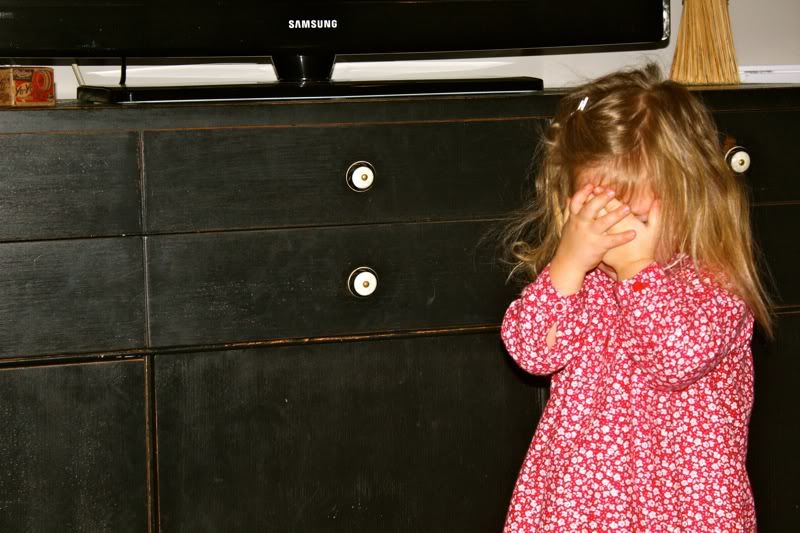 "My own Market"! I think Harper was surprised to get this because all she asked Santa for was a Pink Cupcake!
We did not make it up to New York for the holidays, but they definitely came to Nashville! Harper had so many gifts from Grandpa Bob and Grammie, Aunt Mo, and Auntie Stephanie....she couldn't have been more spoiled from New York! We skyped and opened our gifts and after plenty of earrings, rings, princess crowns, American Girl boxes, books, movies and a monogrammed backpack....Harper had no idea where to begin. We are so thankful to be able to see the family, even when they can't be here and I know Harper will stay so connected to them.
Thanks for everything and Harper thanks you even more!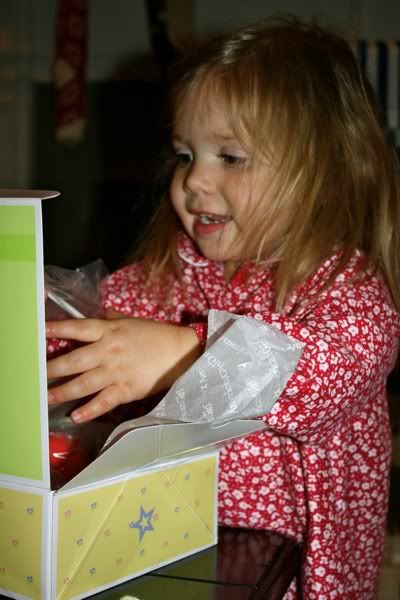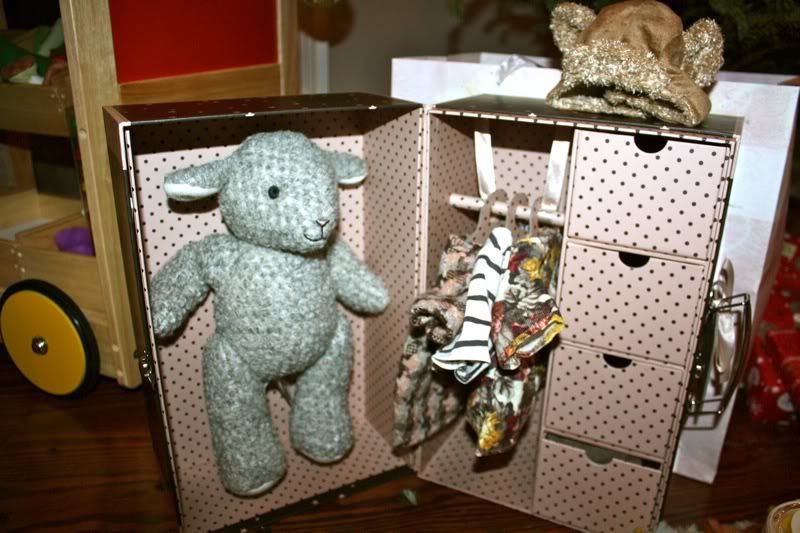 Was Harper a good girl this year?
She got her Pink Cupcake from Santa and enjoyed every last bite of it.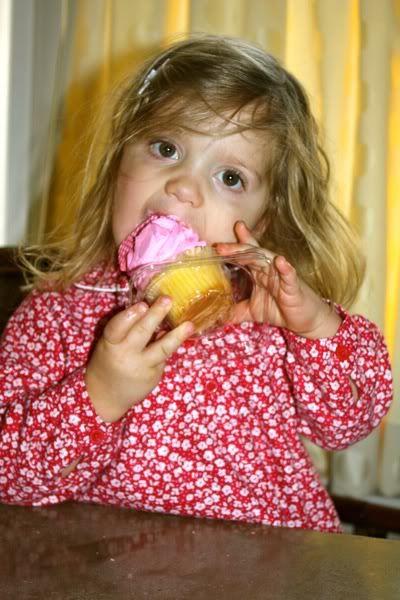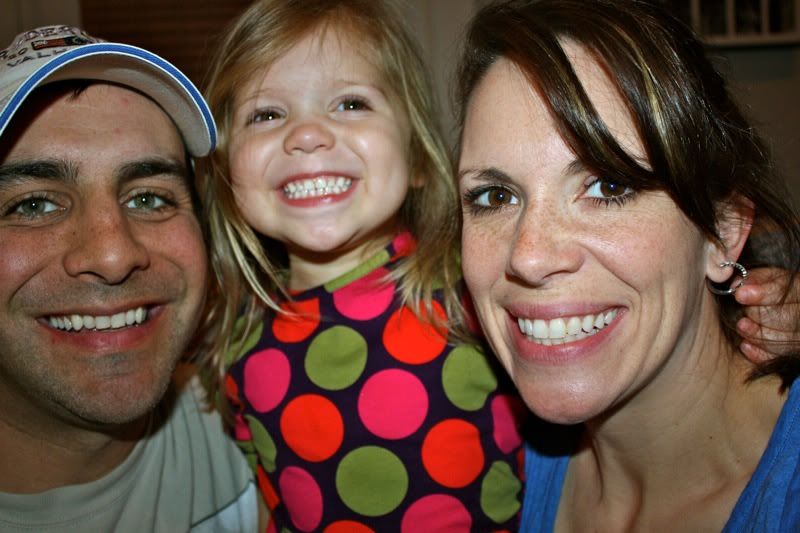 Merry Merry Christmas.........