Who can resist a birthday party? Especially one with a cake like this, walking the runway in tutu's, and having your hair and makeup suited for a princess.
Madeline, on the left, turned 4! Kelly, her mom, and I became fast friends in college and hope that our daughters will do the same. Harper is obsessed with "Maaaadelin" and often asks to see her. Her birthday was a huge it and the cake was even better than it looked.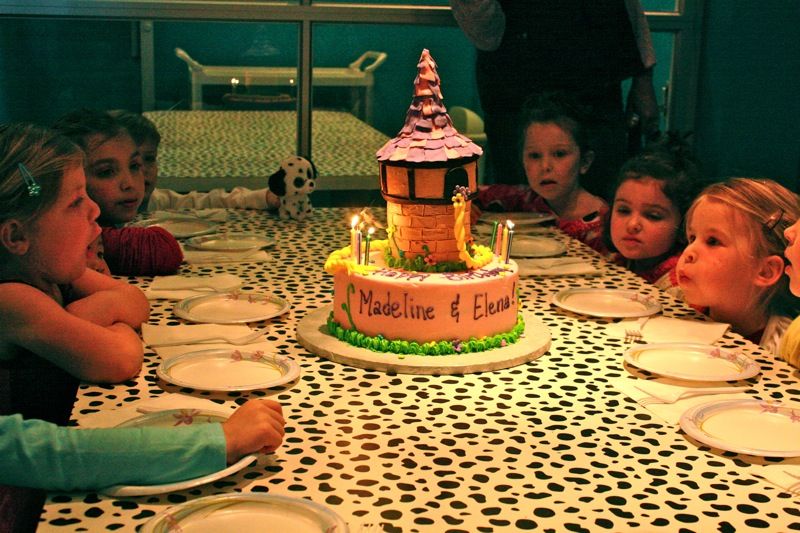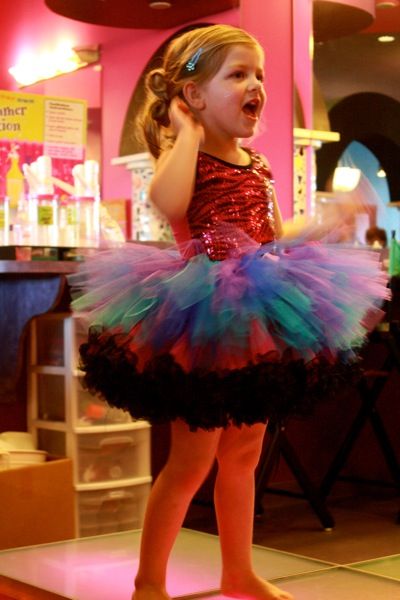 Speaking of college friends....
My college crew came to Nashville in March and made my day! There are too many stories in our closets that would never make this page and should never be printed but the ones I can share with you will always involve a few words noted here.
Kentucky Cocktails Dip Real Women Laughter
I must admit, the combination can be quite lethal.
These women know fun with reckless abandon like no other. I am lucky to have found them and even happier to have them in my life now.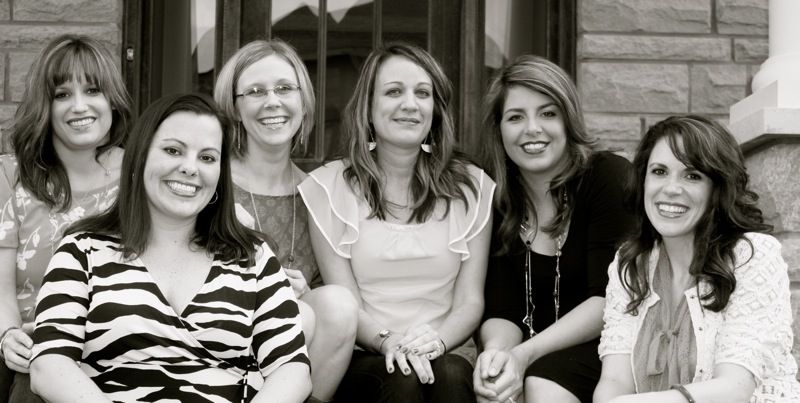 (Whitney, Michelle, Sarah, Jennifer, Kelly, and me)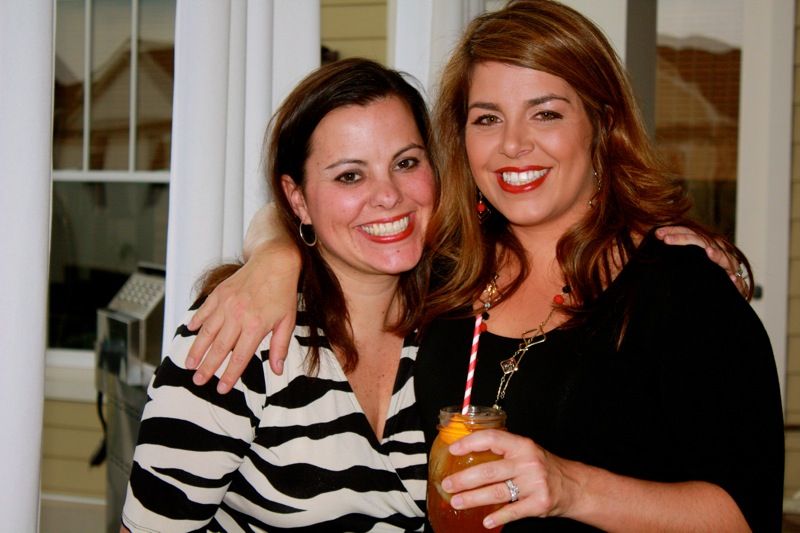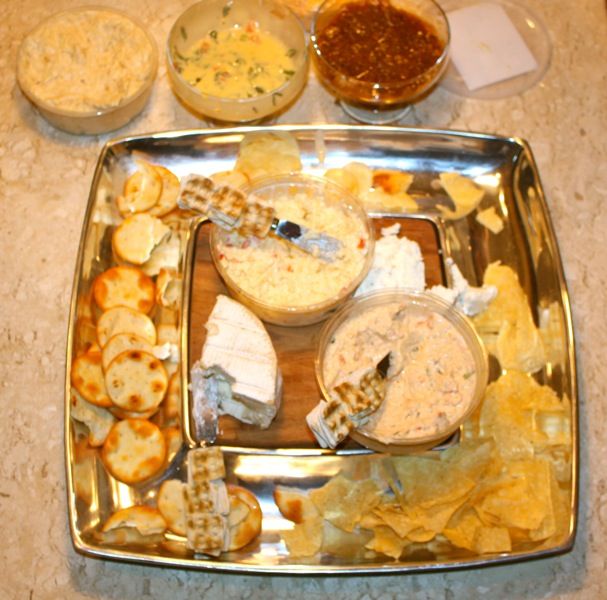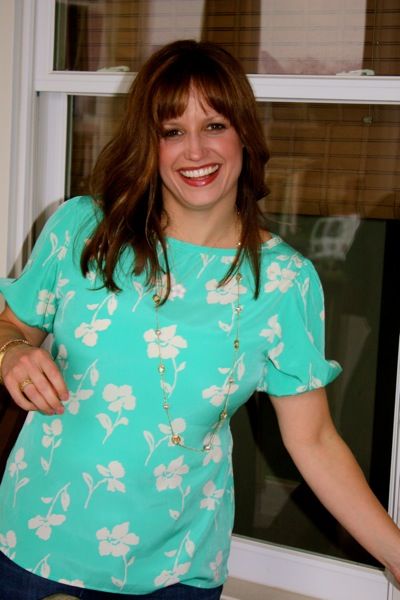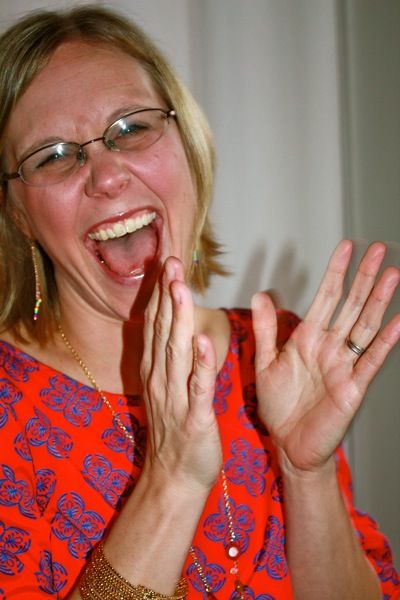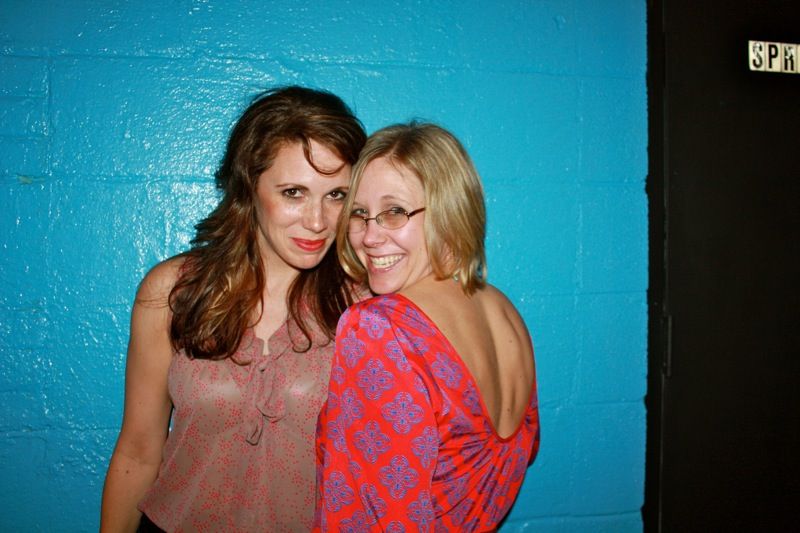 Two of my favorite sights.....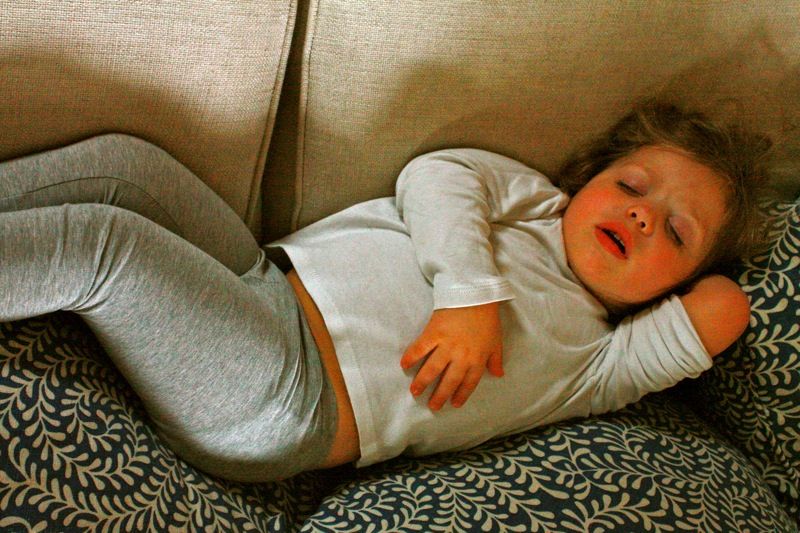 Bob and I were so lucky to go to NOLA to see The CATS win it all.
I fell in LOVE with this city...the food was amazing, the people are so eclectic, and the architecture was overwhelmingly beautiful. We had a much needed get away and found ourselves as The NCAA Champions. My whole life was surrounded by UK basketball and it was so exciting to be celebrating their WIN in such an amazing city.
My favorites were anything Emeril, Cafe O'le's, and the seductive, alive feeling you feel in this city.
I could go on and on and on about the food but you must find out for yourself.
I am already planning to return in October!